Welcome to Michigan Bingo, the home of all information about bingo in Michigan.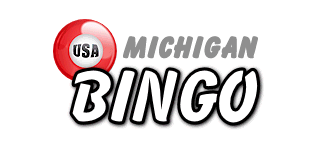 Shelden Hall in Wayne (Michigan)
Return to the Southgate (Michigan) Bingo Hall listings
33111 Plymouth Rd
Livonia
Michigan 48195
Telephone:
(734) 427-6380
Opening Hours:
Games 7 Days! call for more info
Additional Info:
Across the street from the old George Burns Theater.